Message from Executive Director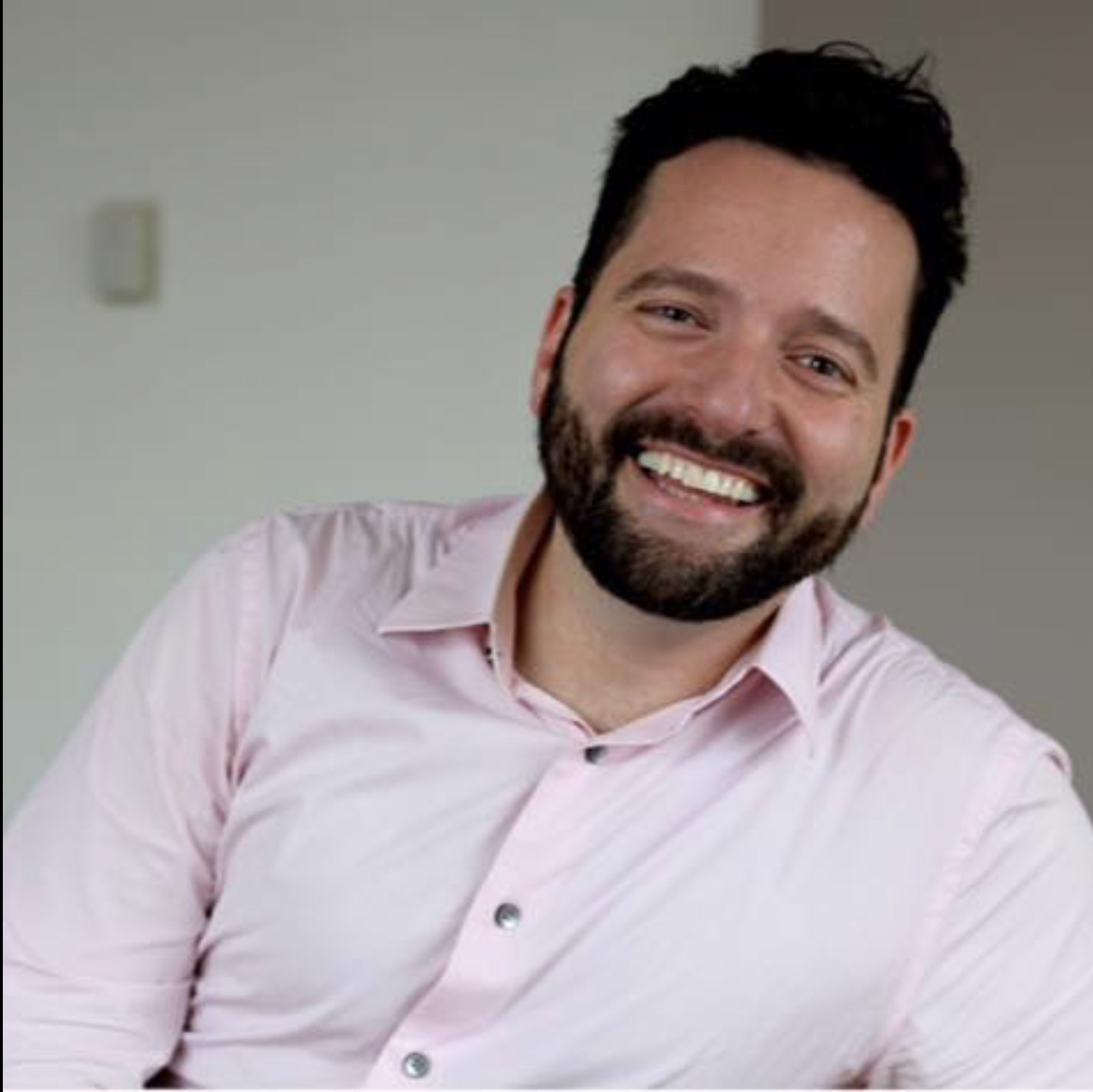 It is my privilege to have recently joined Encore Community Services as its new Executive Director, following in the footsteps of former Executive Director, Sr. Elizabeth Hasselt, who recently retired after a long and distinguished tenure. My goal is to lead the agency as skillfully and caringly as Sr. Elizabeth, building upon her success in providing quality and compassionate services to the elderly poor and homeless, while paving the way for Encore to flourish and grow well into the future.
In just the short time that I have been here, I have immersed myself with everything that is Encore, from meeting with members of its dedicated Board of Directors, to visiting its Senior Center and two housing sites, to delivering homebound meals, to getting to know its qualified and committed staff. One of the highlights has been the opportunity to sit down for a chat with Don, a senior who has lived in Hell's Kitchen for over 40 years and who has been coming to the Senior Center for a good portion of those years. He shared with me his many likes about the Center, including its great tasting meals and the many stimulating and diversified activities offered at the Center. He's especially excited about enrolling in the Center's computer class so he can learn how to use the tablet he recently bought. I hope to join Don in the class, as well; being a firm believer that in order to learn about the "heart and soul" of Encore, one should be an active participant in its everyday life.
Needless to say, it's been a rewarding and inspirational start for me at Encore, and I am honored to be a part of this wonderful organization that has accomplished so much over the years for the elderly poor and homeless. My hope is to ensure that Encore's vital work endures, so that our seniors can continue their life's journey with dignity….and Encore will continue as "Broadway's Longest Running Act of Loving Care.".