Encore is proud to announce the appointment of Jeremy L. Kaplan, as the new Executive Director of Encore Community Services.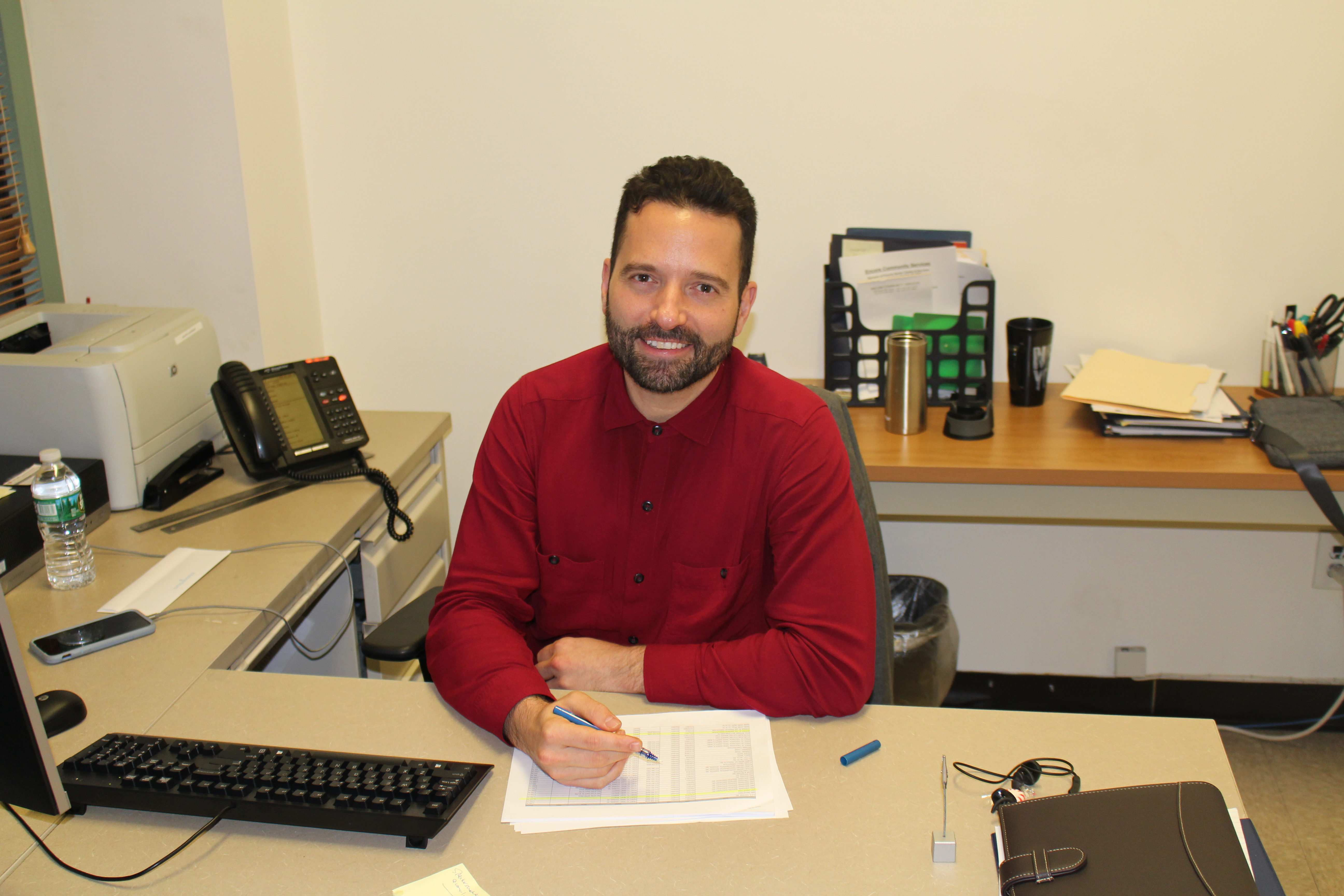 "It is my privilege to have recently joined Encore Community Services as its new Executive Director, following in the footsteps of former Executive Director, Sr. Elizabeth Hasselt, who recently retired after a long and distinguished tenure. My goal is to lead the agency as skillfully and caringly as Sr. Elizabeth, building upon her success in providing quality and compassionate services to the elderly poor and homeless, while paving the way for Encore to flourish and grow well into the future."
Continue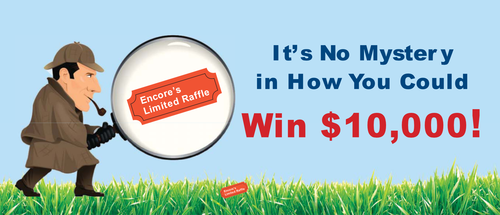 New York State residents can purchase tickets online.

Out-of-State residents can purchase tickets by mail by downloading the raffle flyer.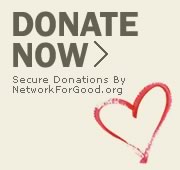 OUR FOUR LOCATIONS
Encore Senior Center
239 West 49th Street
New York, NY 10019
Tel: 212-581-2910
Fax: 212-664-8628
Administrative Offices
Tel: 646-726-4299
Fax: 646-719-1691
The Encore 49 Residence
220 West 49th Street
New York, NY 10019
Tel: 212-581-3490
(Social Services)
212-246-0880
(Front Desk)
Fax: 212-541-7697