Dear Encore Community –
As you know it's been a challenging week at Encore; but, our staff and seniors are resilient to say the least. The rain today could not dampen Encore's spirit and despite the air conditioner being out for short time Thursday, the Center was open and we served breakfast and lunch.
We want to assure everyone that Encore has been deemed safe by the city and we will be open our regular hours, for business (almost) as usual, and we will be serving lunch. 
Also, just a quick reminder there is a heat advisory in the city for this weekend. Remember to stay hydrated and keep cool.
Click below to find a cooling center near you
https://maps.nyc.gov/oem/cc/
Simply put in your zip code and the centers new your location will pop up.
Stay Cool!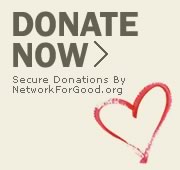 OUR FOUR LOCATIONS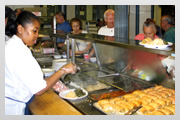 Encore Senior Center
239 West 49th Street
New York, NY 10019
Tel: 212-581-2910
Fax: 212-664-8628
Administrative Offices
Tel: 646-726-4299
Fax: 646-719-1691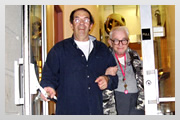 The Encore 49 Residence
220 West 49th Street
New York, NY 10019
Tel: 212-581-3490
(Social Services)
212-246-0880
(Front Desk)
Fax: 212-541-7697