SR. ELIZABETH HASSELT OP, CO-FOUNDER OF ENCORE COMMUNITY SERVICES NYC,
STEPS DOWN AS EXECUTIVE DIRECTOR AT THE END OF JUNE 2018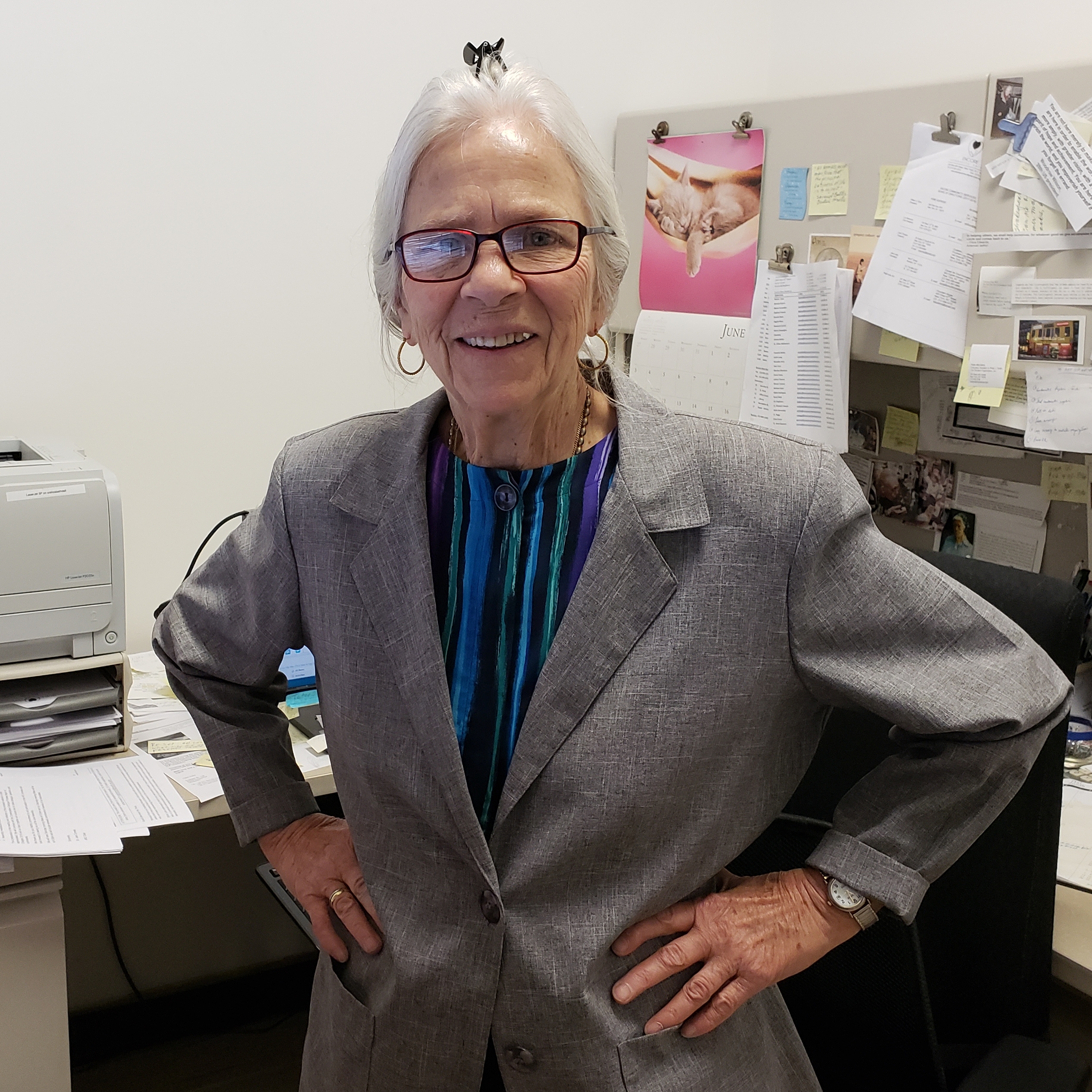 After forty-one years of serving as Executive Director of Encore Community Services and overseeing Encore's transformation from a modest church-based program into a dynamic and multipurpose organization, Sr. Elizabeth has decided to hand the reigns over to a new, committed and talented generation of leadership that is ready to move Encore's programs and services well into the future. Under Sr. Elizabeth's leadership, new programs were developed and others were expanded to address the critical needs of seniors.
Today, these programs serve thousands of poor, home-bound and homeless elderly on Manhattan's West-side.
In view of this Sr. Elizabeth thanks all who have walked with her over these many years.
Sr. Elizabeth plays a prominent role as the history of Encore unfolds.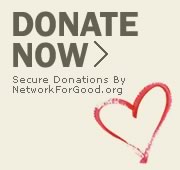 OUR FOUR LOCATIONS
Encore Senior Center
239 West 49th Street
New York, NY 10019
Tel: 212-581-2910
Fax: 212-664-8628
Administrative Offices
Tel: 646-726-4299
Fax: 646-719-1691
The Encore 49 Residence
220 West 49th Street
New York, NY 10019
Tel: 212-581-3490
(Social Services)
212-246-0880
(Front Desk)
Fax: 212-541-7697